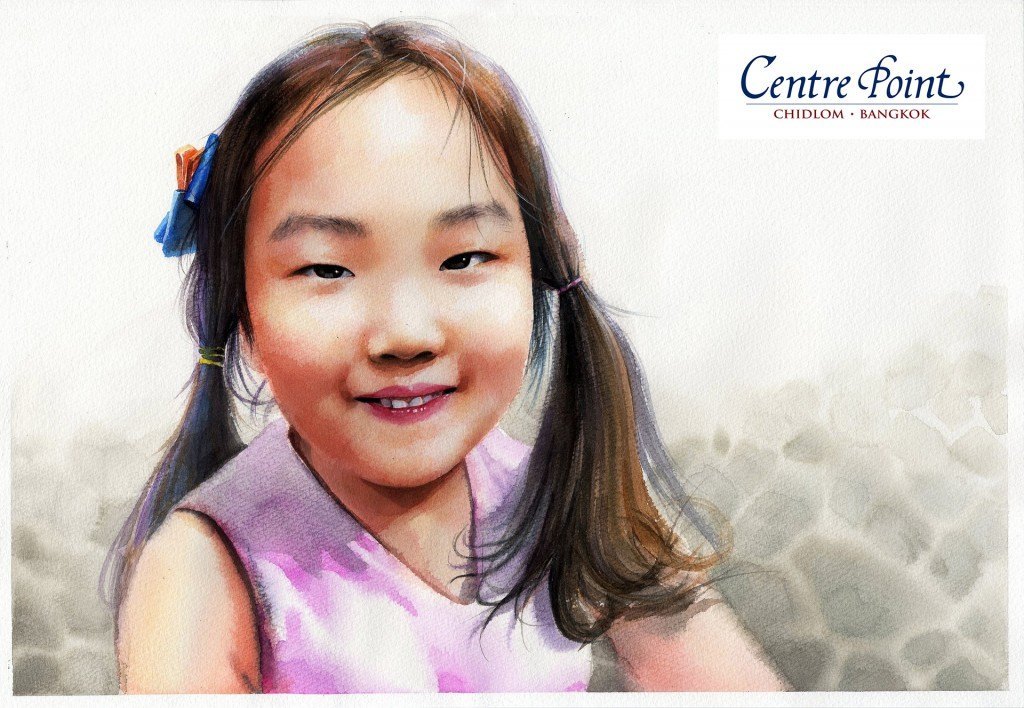 National Children's Day, known locally as 'Wan Dek', is celebrated on the second Saturday of every January. This year it will be celebrated on 9 January, 2016.
Like other countries, Thailand celebrates Children's Day in order to help children understand their role in the development and the future of their country, but also to create awareness and have fun in the process. As with all Thai festivals, Children's Day in Thailand is lots of fun, so it's sure to be a great day for the entire family!
A Brief History of Children's Day in Thailand
Children's Day has been celebrated in Thailand for just over fifty years now, with the fiftieth anniversary of Thai Children's Day celebrated last year in 2015.
It was originally celebrated on the first Monday of October, but due to that date falling in the rainy/monsoon season, the date was changed to the second Saturday of January which is much cooler and drier!
2016 Children's Day Motto
Every year a new motto for Children's Day is decided upon by the current Thai Prime Minister. For instance, the motto for 2014 was, 'Be good and grateful, know your duty, have discipline, and help build the nation,' in 2015 the motto was 'With knowledge and morality comes a brighter future,' and this year, 2016, it's 'Good children are diligent and crave for learning, for a bright future.'
Activities to Join on Children's Day
There are always many activities to join in on Children's Day in Bangkok, so wherever you're staying with Centre Point you're sure to find plenty of fun activities and games for you and your children to join – everyone's welcome to join in the fun on this great day!
Along with singing and dancing at a variety of locations around the City of Bangkok, there are usually many fun activities that are sure to appeal to the whole family, plus there's also the opportunity to visit some of the Government buildings such as Government House, the Parliament House Complex and even military installations.
Also, many local businesses distribute souvenirs on Children's Day, for instance, Bangkok Bank gives out stationary to all children who enter their branches on the day.
TK Park
If you're staying with us at Centre Point Chidlom, one of the most popular places to celebrate Thai Children's Day is at TK Park in Central World, which is a short distance away. You can walk there as it's not far at all – it's just 1.2 km away – but don't hesitate to ask our friendly staff to call you a taxi or tuk-tuk if you don't feel like walking.
TK Park is a great place to take your children in Bangkok and there's even more going on there on Children's Day, so don't miss out on the fun! There will be lots of exciting games, magic shows, storytelling, juggling and so much more, including 'Khon' dance performances performed by both adults and local children.
Happy Children's Day 2016 from the team at Centre Point Chidlom!