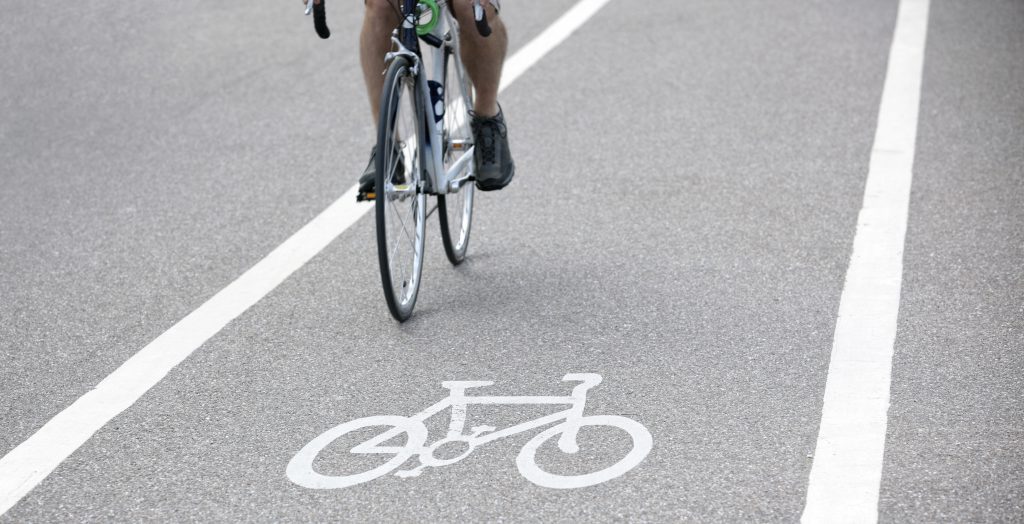 If you have the wild idea of biking around Bangkok, you are on the right path! In fact, because biking is becoming more and more popular, bicycling around Bangkok is no longer a fearful feat. Since there are many foreign expats and visitors, there has been an increase of bike lanes around Bangkok.
If you're too nervous to bike the street by yourself, there are many tour operators who provide cycling tours throughout the city. We've created a guide to show you the safe streets in Chidlom and Samphanthawong districts. These areas have many alleyways and side streets so you won't get caught in the hustle and bustle of busy traffic.
Biking Through Bangkok's Chinatown
Not many people know that Bangkok's original Chinatown is in Samphanthawong district. This is where the oldest Chinese community in Bangkok resides. After the capital was rebuilt, Chinatown was moved to the central part of the city, but remnants of the original Chinatown still linger in Samphanthawong.
Although it is one of the smallest districts in Bangkok, it is one of the highest population densities in the city. As you cycle down the many decorated streets and alleyways, you'll notice many people walking around, selling food from street carts, people selling items on the street, and many smells of delicious foods.
While you are touring through this district, don't miss your chance to visit one of the oldest shrines in Bangkok. The Leng Buai la Shrine is a Chinese shrine that is over 300 years old. It is located in a slim alleyway off of Charoen Krung Road. It has been remodeled to preserve its unique artwork and structure. The shrine was mostly visited by established business men who were looking to grow their business and socially connect with other entrepreneurs.
Biking Around Bangkok's Chidlom District
Cruise on over to the Chidlom district to enjoy the nice city parks and air conditioned malls. If you're looking to do some epic shopping, definitely plan to check out the great malls in Chidlom. Bangkok is known to be the shopping capital of Thailand, so take advantage of their world class malls and shop for the sales!
This district is home to Central Chidlom, a large department store in Bangkok, and CentralWorld. CentralWorld is a fashion boutique type of mall, owned by a French retailer. These are two of the best malls in the Chidlom district if you're looking to spend time finding the best fashions.
If you are more interested in exploring the world of nature and prefer to stay outside, Chidlom has two great parks within its district. One of the best parks in all of Bangkok, Lumphini Park, is located right off of Rama IV Road. This park has nice ponds and many trees so you can catch a break from the afternoon sun as you're biking through. The park has a couple paths so you can easily continue looping around.
Another neat park in Chidlom is located behind the Supersports store. You'll find a green area with many small ponds and natural wildlife. This park doesn't have any bike paths but you'll have a nice ride since it's behind the busy road. If you're also looking for new tennis shoes, sneakers, active wear outfits, or bike shorts, you'll be able to find them in the Supersports store.
Finding a Great Hotel, Fit for a Biker
Since you'll be spending a lot of time riding a bike around Bangkok or walking more than 4 miles a day around the city, you'll want to find a nice place to stay and relax. One of the greatest hotels in Bangkok is the Centre Point Hotel in Chidlom. Our Chidlom location offers outstanding luxurious rooms with the best amenities.
Don't settle for a dorm in a run down hostel. Treat yourself to a soft bed and air conditioned, fully-serviced suites. Centre Point enjoys hosting visitors and making our accommodation and stay in Bangkok a pleasant experience. You can even get a room with incredible views of Lumphini park at the Chidlom location.