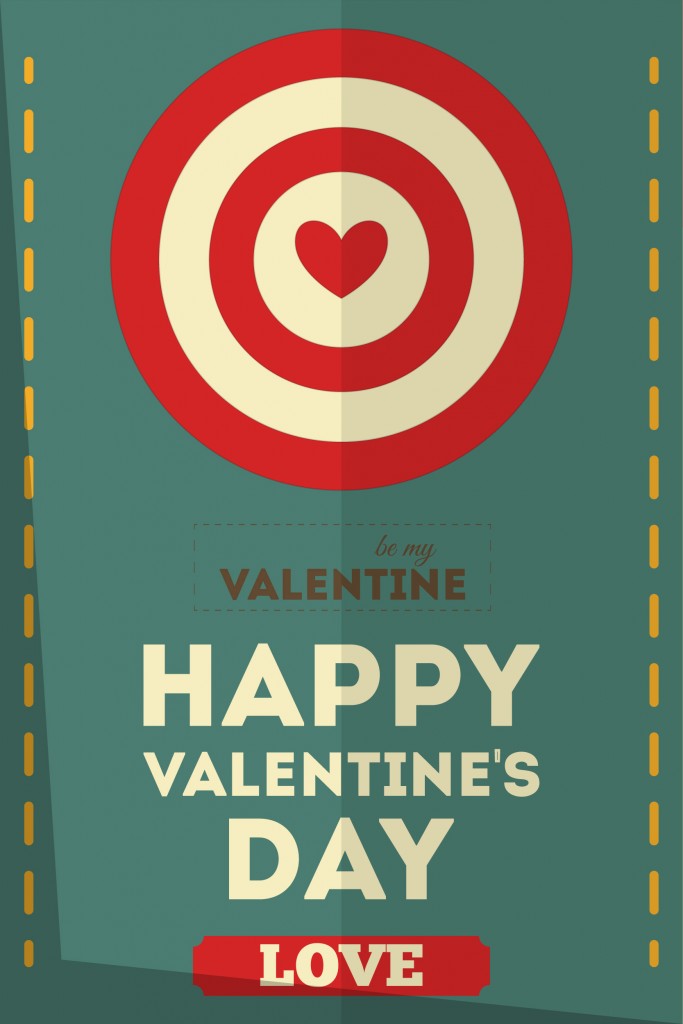 The origins of Valentine's Day actually date back to the Roman Empire, when fertility festivals celebrating love and marriage were held every year in February. However, it wasn't until the early Christian church christened that festival as 'Saint Valentine's Day' that some semblance of the modern holiday emerged.
There were actually several early Christian saints who went by the name of Valentine, but one in particular is often counted as the namesake of the holiday. This Saint Valentine served as a Roman priest in the 3rd Century.
In those days, Emperor Claudius II banned marriage, because he felt that love was distracting young men from their military duties. But the priest, Saint Valentine, continued marrying couples in secret. He became a sort of champion of love and marriage, and he was ultimately sentenced to death because of it.
Valentine's Day in Bangkok
Today, Valentine's Day has moved beyond its religious roots and become a much more widely celebrated occasion all over the world. It gives people of all ages the chance to show others that they care with a simple gift or token of affection.
In Bangkok, Valentine's Day may not have deep or historic roots. But it's certainly celebrated with enthusiasm. You'll find that fine restaurants across the city offer special promotions featuring set dinners, romantic atmosphere and special desserts. Likewise, there are countless special activities to enjoy on 14 Feb.  
If you're planning to spend time in Bangkok with that special someone over Valentine's Day, we encourage you to have a look at the special promotion we're offering at Centre Point Chidlom. We're offering an astonishing 63% discount on our Deluxe Zensation Room, which features a plush bed, a spacious living area and a kitchen and dining space.
You'll also enjoy the following perks during your stay:
Complimentary Wi-Fi

Complimentary minibar set upon arrival

Complimentary 'Welcome Jelly' upon arrival

Complimentary coffee and tea in the lobby

Free tuk-tuk shuttle service to BTS Chidlom during certain hours
Just be sure to book through our website if you would like to take advantage of this special deal.
Where to Celebrate Valentine's Day in Bangkok
Based at Centre Point Chidlom, you'll be perfectly positioned to fully appreciate the offerings of Bangkok – with the key shopping, dining and entertainment districts of Ratchaprasong.
In this area of town, you'll find everything from classic French cuisine to innovative Thai fusion. Atmosphere is a glowing commodity in Chidlom, and many of the restaurants in this area offer lovely rooftop terraces, warmly decorated dining rooms and undeniably romantic environs in which you and that special someone can enjoy spending time together.
But beyond enjoying a romantic dinner together, there are plenty of other ways that you can make Valentine's Day all the more special in Bangkok. Here are a few ideas for inspiration:
Plan an afternoon couple's massage at one of the fine spas around Chidlom.

Follow dinner with a movie at the indulgent Embassy Diplomat Screens.

Go ice-skating at The Rink at Central World.
Those are just a few ideas to help with inspiration. If you'd like more suggestions, don't hesitate to speak with a member of the staff at Centre Point Chidlom.