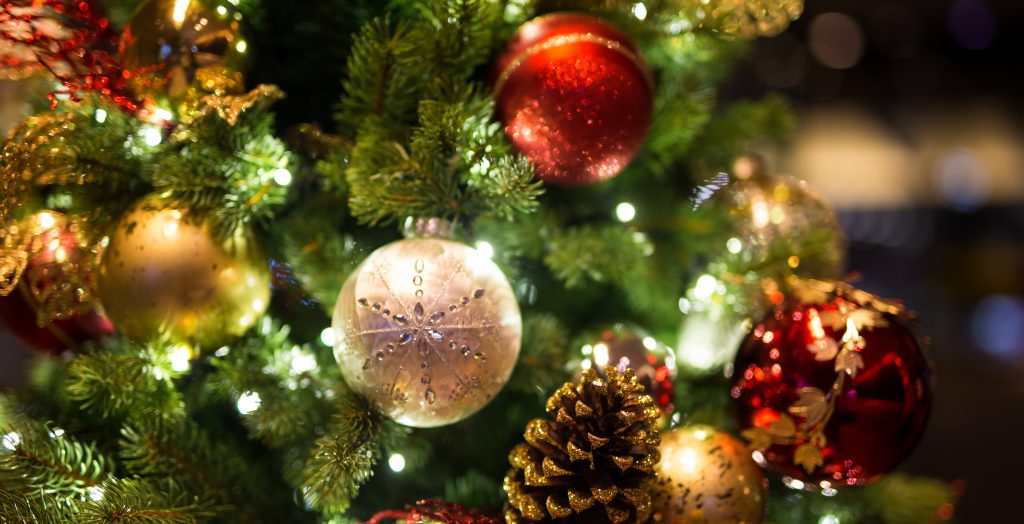 If it's your first time spending New Year's in Bangkok, you won't be bored at all! There are tons of street parties, bumpin' bars, fireworks, and more. The celebration that incorporates all of the best aspects of ringing in the New Year is the party that takes place at CentralWorld. CentralWorld is located in the Siam shopping district. There isn't a better way to spend the New Year's and we'll explain why!
CentralWorld on New Year's Eve
Already, the Ministry of Tourism in Bangkok has organized the biggest New Year's party taking place at CentralWorld. The lively event is called Candle Lights of Siam and it will take place on New Year's Eve, Sunday, December 31st. This will be on of the biggest New Year performances the city will be hosting and the best part is that it's free to the public!
There will be a tribute to the King of Jazz along with guest performances from artists in these musical groups: Spicy Disc, Kor POP, Mild, The Parkinson, Laongfong, Helmethead, the Thailand Philharmonic Orchestra, Room 39, and 316.
One of the most beautiful parts about this event is that there will be a ceremony of lights around 21:00 to honor King Bhumibol Adulyadej. King Bhumibol Adulyadej recently passed away last year in 2016, his cremation was this past October. His memory still lives on and he will be honorably mentioned before welcoming 2018.
When the Clock Reaches Midnight   
At midnight, nine drum beats are the first sound you will hear in the New Year of 2018. After that, it is tradition to sing the New Year's Thai greeting song, which is called "Porn Pee Mai." There will also be a show following the greeting song and the ceremony will end right at 00:30. This is definitely an event you will not want to miss since it's the best way to experience the true New Year's Eve night in Bangkok!
If you're still looking to party, we recommend checking out one of the rooftop bars in the Chidlom district. One of the best rooftop bars in Chidlom to check out is the Speakeasy Bar in Hotel Muse. The resident DJ here mixes old jazz songs into modern beats, so there's something for everyone. There won't be a better way to end your night than with a view of Bangkok in 2018!
Staying in Chidlom
If you've never been to Bangkok before, you'll love staying in Chidlom since it's close to all the best attractions and shopping centers. By day, CentralWorld is one of the biggest malls in the city and Bangkok is known for its trendy and cheap fashions. By staying in Chidlom, you'll also be near the Siam Center (another fantastic mall) and Emporium (one of Bangkok's high-end shopping centers). There's also a BTS station nearby so you can hop on the main subway and venture off into other areas of the city.
In case you haven't booked your hotel yet, Centre Point has a popular location in the Chidlom area. Stay in a place where you know you'll ultimately feel at home. Most of our suites and rooms are affordable to travelers while making them feel right comfy and cozy. Don't miss staying in an area that provides all the best amenities. We hope you have a wonderful trip in Bangkok, don't forget to book your stay before places fill up fast for the New Year!