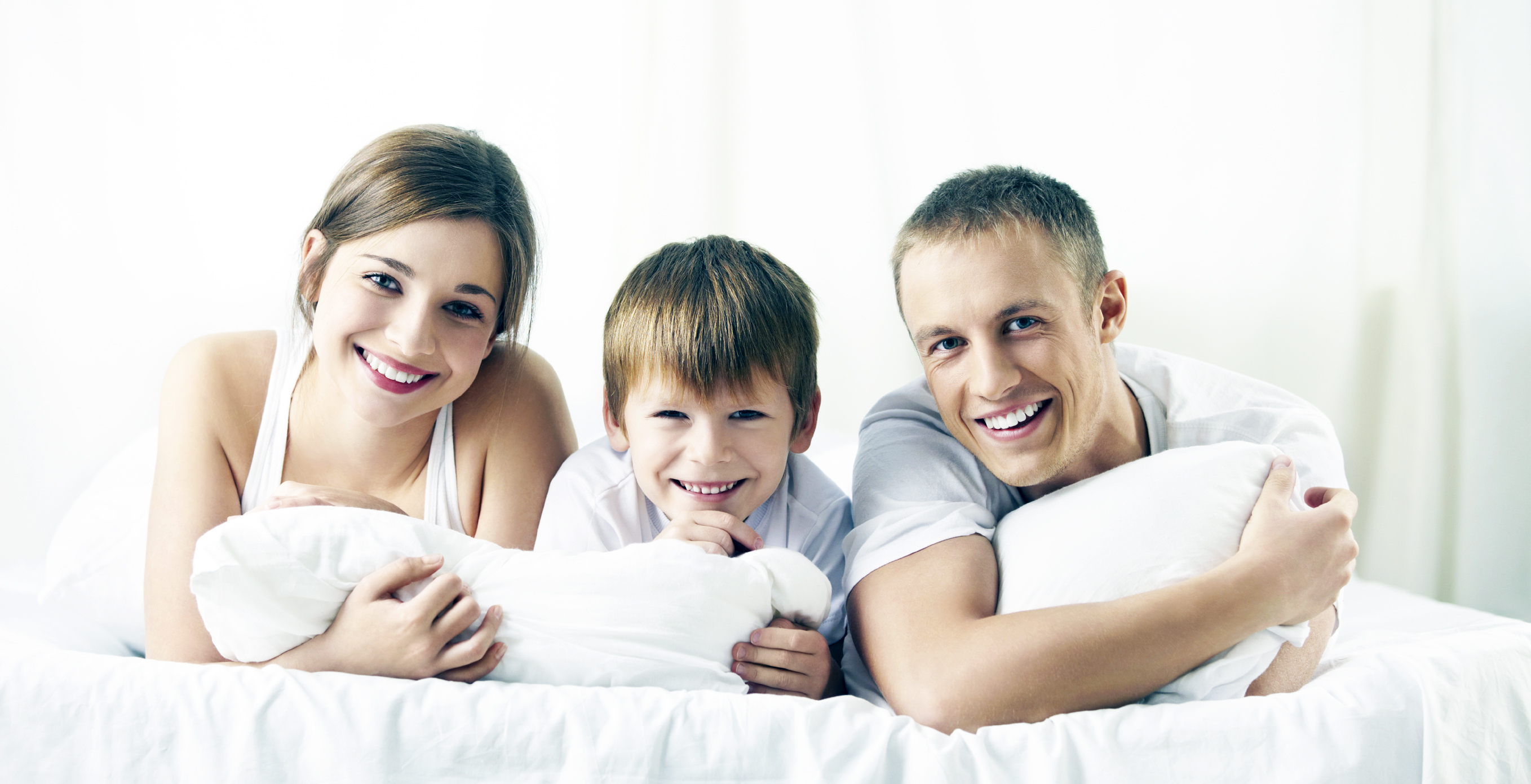 Become an Always Rewards Member at Centre Point Chidlom
If you occasionally stay at Centre Point Chidlom and have not signed up for our Always Rewards programme, then you're missing out. This rewards system provides us with a simple and straightforward means of granting special discounts and privileges to our most loyal customers. In short, it's our way of saying thanks and ensuring that our guests have a good time whilst staying at Chidlom.
Whether you regularly visit Bangkok on business, escape as a couple for a romantic weekend away or occasionally bring the family to Chidlom for shopping outings in the capital, you'll find that there are tiers of membership to suit your habits. Register today as an Always Rewards member, and get ready to start saving even more on your subsequent visits to Bangkok.
The More You Stay, the More You Gain at Chidlom
One of the truly great aspects about the Always Rewards programme is that it offers a sliding scale of benefits. The more you stay with Centre Point hotels in a given year, the greater the benefits you have access to. Your membership level automatically upgrades when you cross certain thresholds.
And there's no need to focus all of your attention here at our Chidlom location. Once you're an Always Rewards member, you become part of the Centre Point family. That means you can receive points when you book accommodation at any of our many locations.
How the Always Rewards System Works
Registering as a rewards member is easy. All you have to do is visit the registration page and enter your details. Once you're enrolled, you'll earn points for every 100 baht that you spend. The number of points you earn depends on your level of membership, which levels up the more rooms you book in a given year. Those points can be redeemed for discounts, special privileges and even free room nights in the future.
But the points you earn are only one aspect of being an Always Rewards member. You'll also receive special treatment every time you visit a Centre Point Hotel. You'll receive a special reception, including a, refreshing towel and a welcome snack served upon arrival. You can also enjoy fast-track check-in services. Finally, we provide our Always Rewards members with a special souvenir to remember their stay by.
Feel Like a VIP Visitor in Chidlom
At Centre Point Chidlom, we treat all of our guests with the utmost care and attention, but we go above and beyond with our Always Rewards members. Those at the Silver or Gold level receive extra lounge passes, and all rewards members enjoy up to a 15 percent discount at all Centre Point restaurants.
Become a Centre Point Always Rewards member is easy, and it provides you with a host of extra benefits. Sign up today and save even more on your next visit to Chidlom!